The dawn of decentralization is here.
The need for digital, secure, and decentralized identity has never been greater.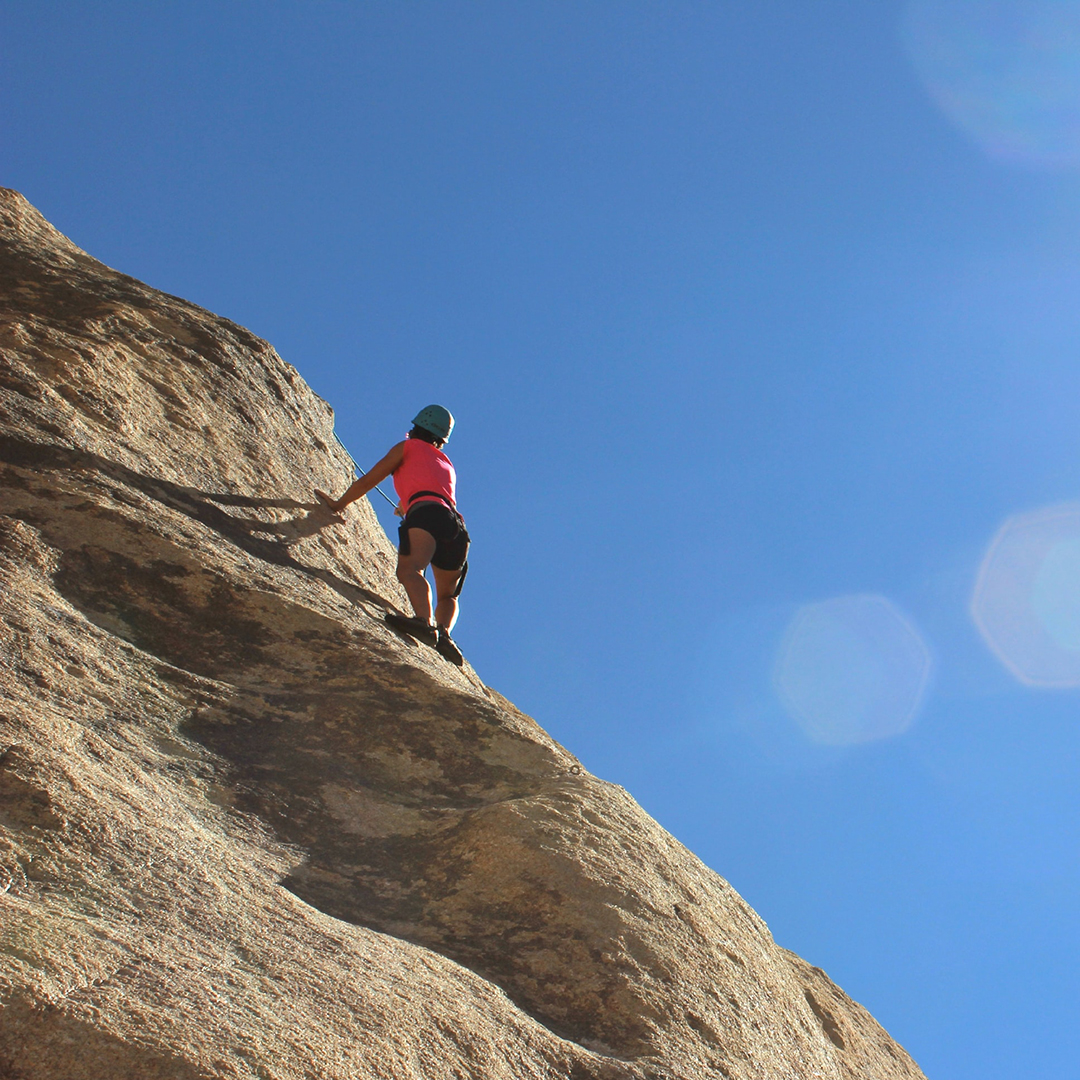 Take back control of your identity.
Transparency and individual sovereignty based on superior blockchain technology means you can take back control. You are a free agent, the protagonist of your identity, and the beneficiary of its value.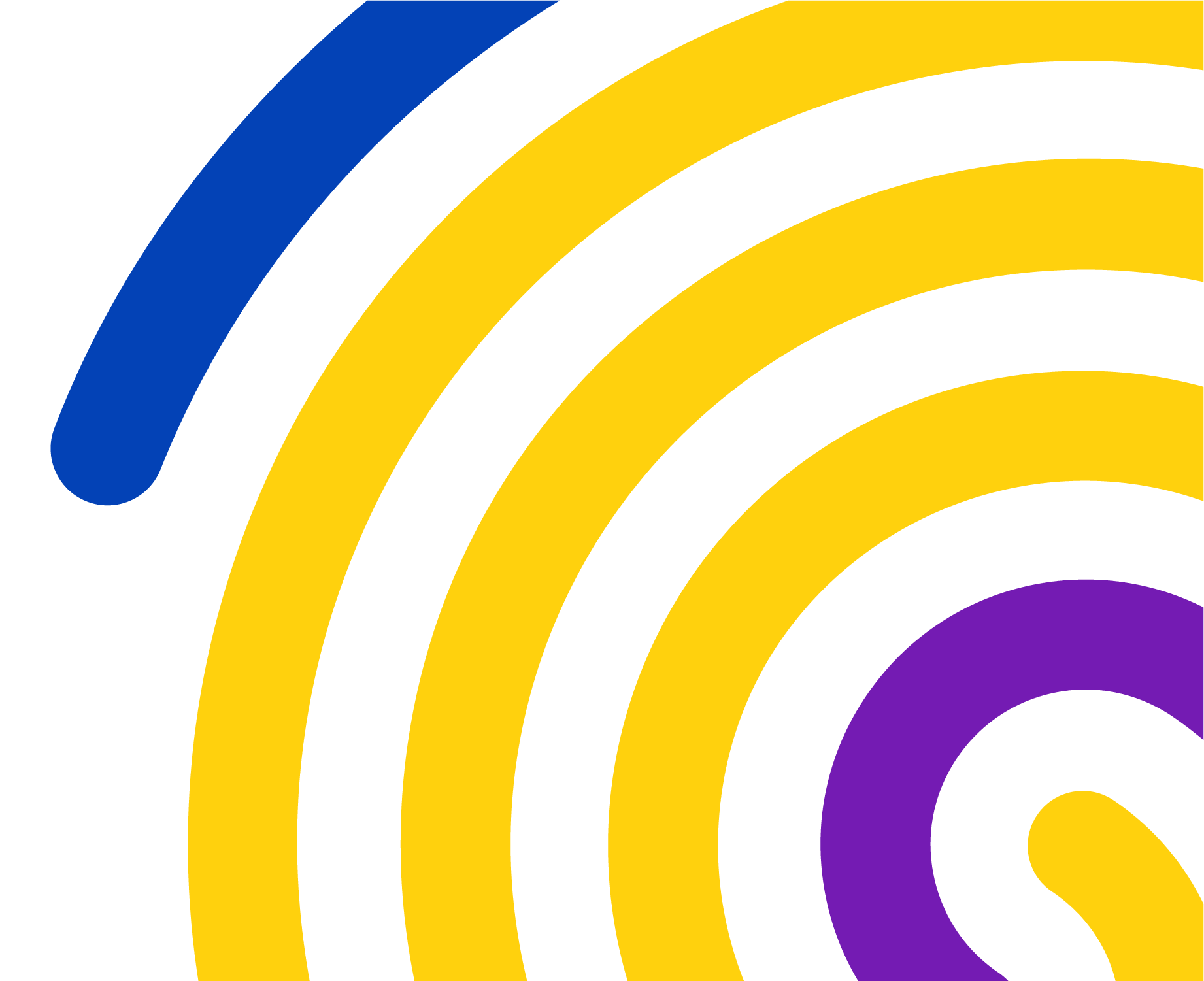 Benefit from your identity.
IAMX's unique SSI layer enables you to own your identity – and its value – by harvesting revenue and savings through offers and incentives within the IAMX ecosystem.
Give an identity to the unidentified.
IAMX is installing and testing physical biometric identity terminals in areas of the world where the need is greatest. These terminals enable a person without an identity to register for and create a digital identity that is verified by a 3rd party state-trusted verifier.
Enjoy 1-click authentication.
No more filling out forms every time you visit a new website. Just click the IAMX button and the required data is automatically and securely verified via Zero Knowledge Proof.
Only you have access and control of your data.
About on-boarding and control of your identity.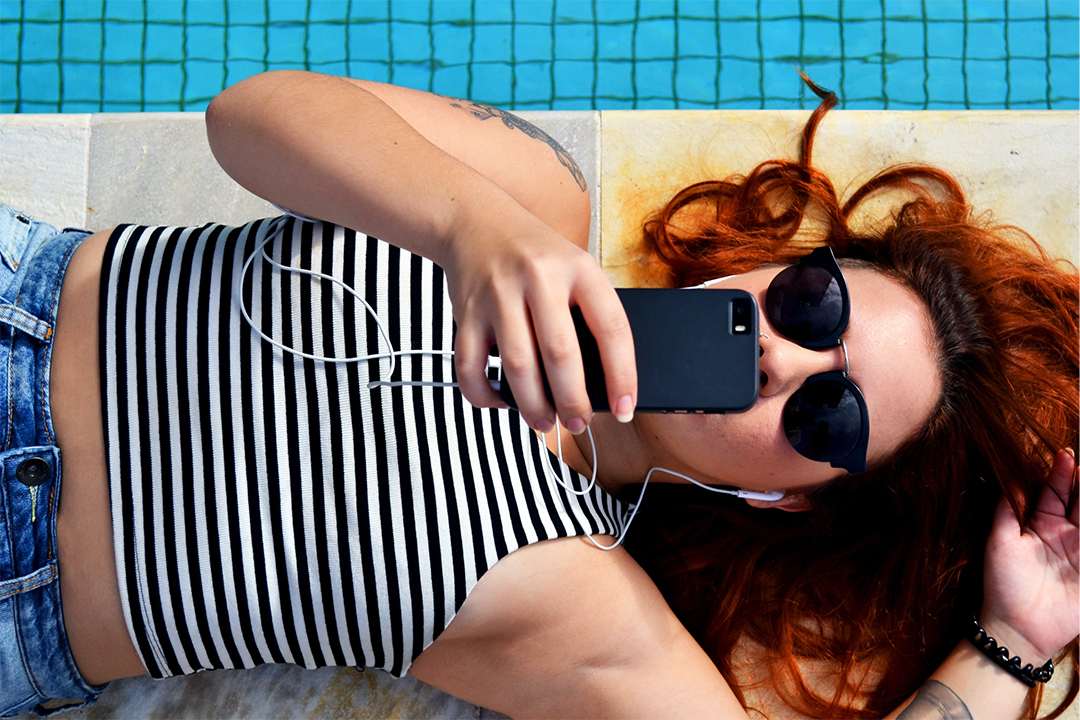 Verify your pre-authenticated data.
This includes government issued IDs, credit reports, and other personally identifying information (PII).
Store and manage your identity in your wallet.
IAMX enables you to include your pre-authenticated data and other data such as payment information in your favorite crypto wallet.
Your wallet address on the blockchain.
With your wallet address on the blockchain, IAMX can reference (but not see) your identity for any transaction requiring your information.
Authenticate with a 1-click process.
Through the use of the IAMX Chrome extension or mobile app, you can register or authenticate on any website or app with a single click.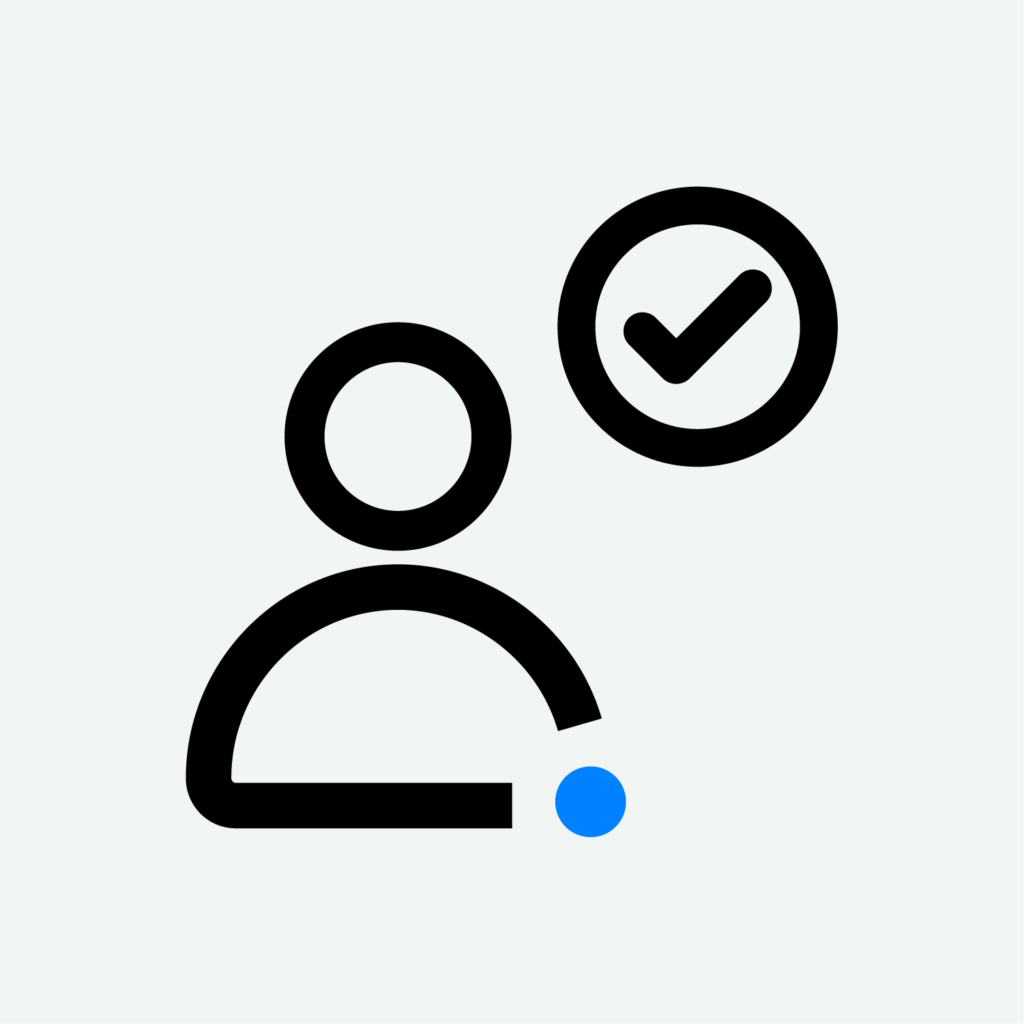 It's easy to establish your identity with IAMX: Use one of our Biometric Identity Gateways; Self-enroll with your pre-authenticated identity from one of our trusted telco partners; On-demand KYC; Or use a wireless-enabled ID, like a passport.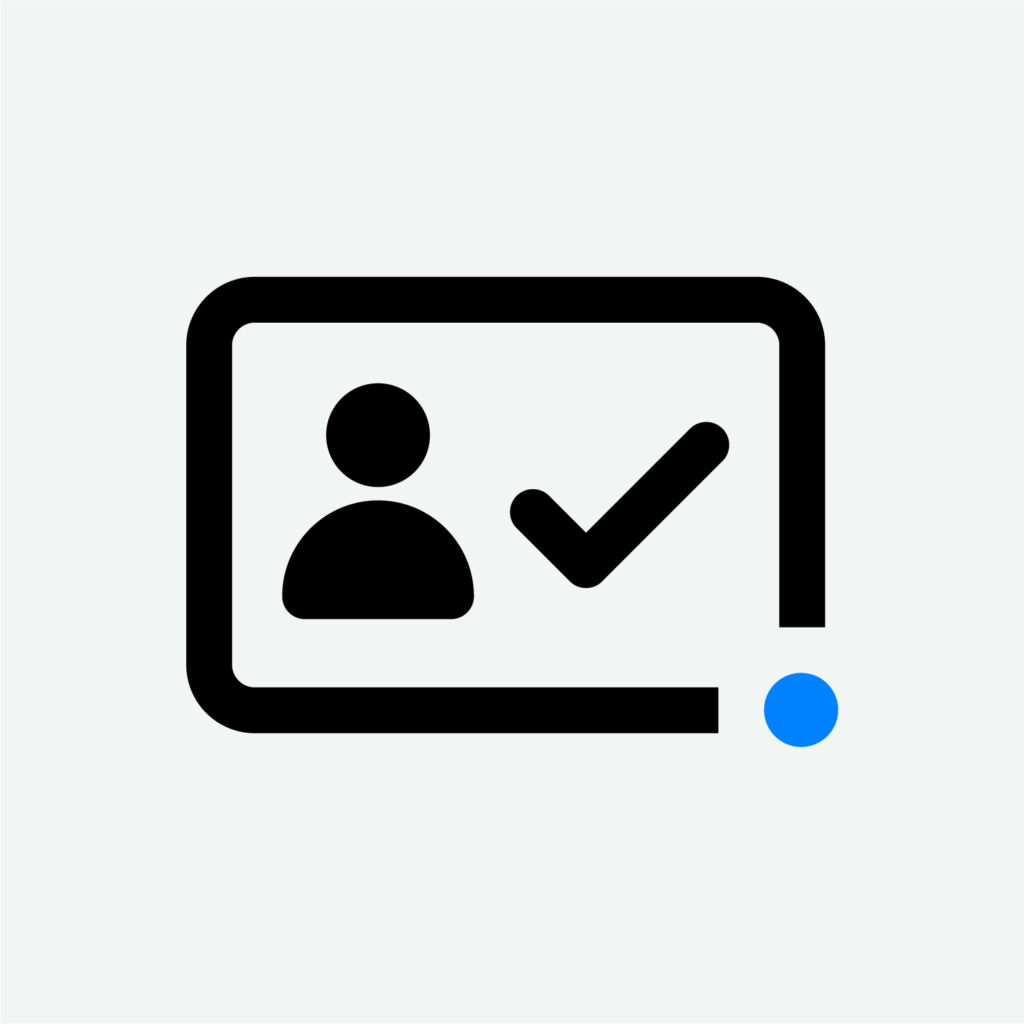 Your identity saved in your digital wallet.
Keep your authenticated and encrypted identity safely in your wallet, and take advantage of 1Click fulfillment within the IAMX ecosystem.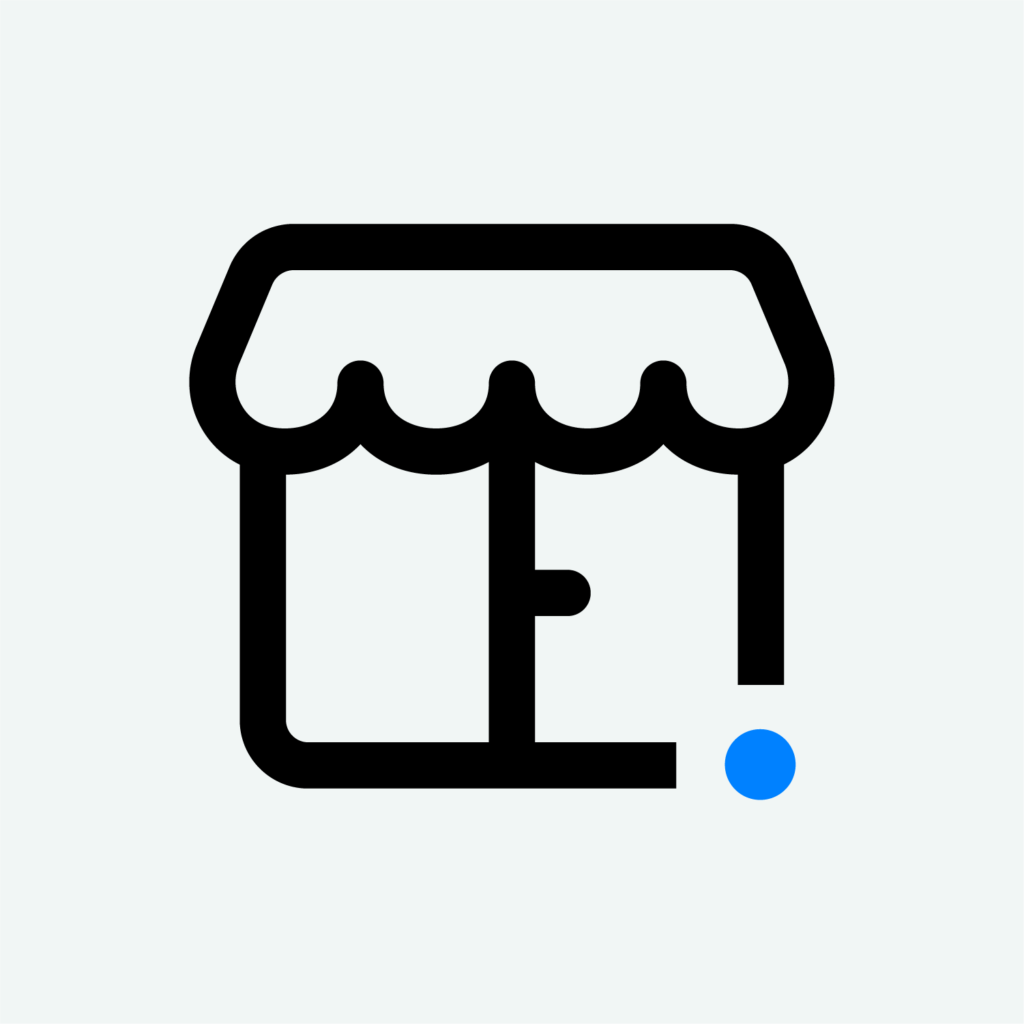 Make more out of your identity.
With IAMX, not only do you benefit when your identity is used – you get access to rewards and incentives from partners of IAMX, like mycashbacks.com
New possibilities for merchants and publishers.
IAMX rewards all parties interacting within the IAMX ecosystem through a revenue sharing model. This model is based on the Affiliate Marketing process.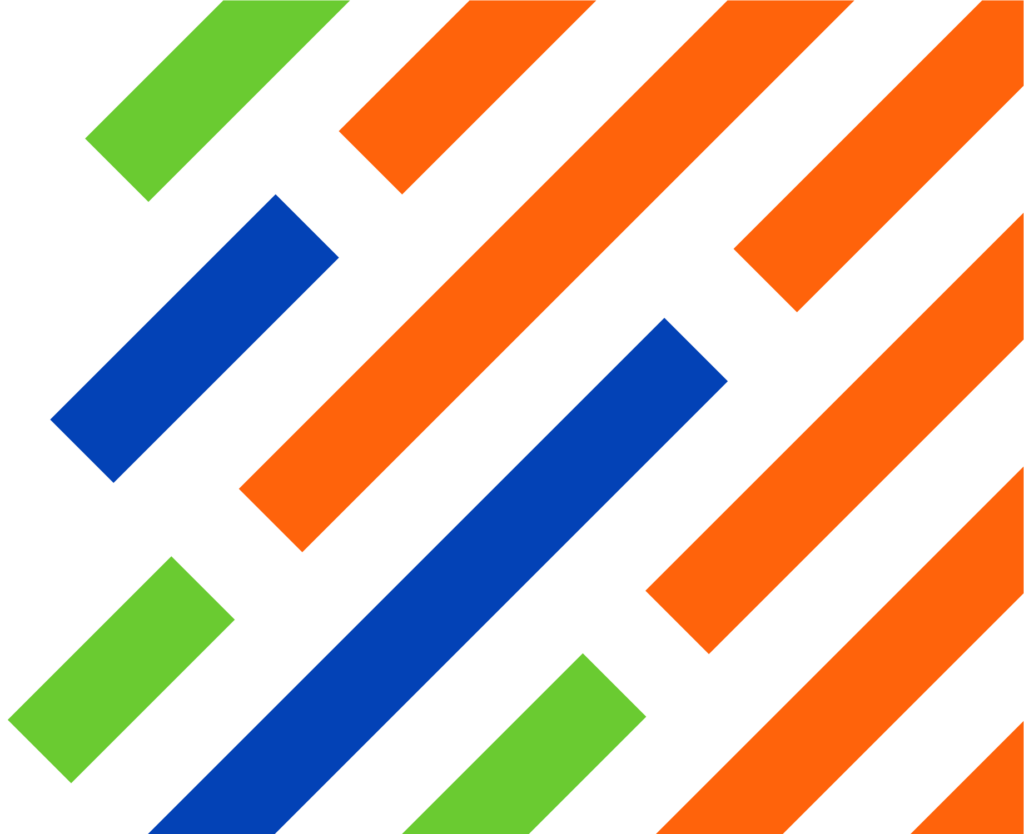 The cost of onboarding a new customer through the KYC process can be between $10-$15 USD. IAMX eliminates these costs, offering consumers the ability to register and authenticate immediately.
Prevent conversion breaks
IAMX significantly reduces the amount of drop-off (customers who start – but don't complete – the KYC and/or purchasing process) thanks to its simple 1-click solution for transferring data.
Fraud causes large losses for businesses relying upon subscription-based payments. IAMX is the solution to the fraud problem by making use of verifiable credential container sets.
Avoid costly data storage
GDPR and other similar measures are making storage of personal data a costly hassle. With IAMX, businesses no longer need to store personal identifiable information, as it is stored in the consumer's wallet.
We are adding a new layer to your sales model.
IAMX is adding a new layer to the affiliate marketing model through SSI by including a verifier to the already established trio of publisher, merchant and customer.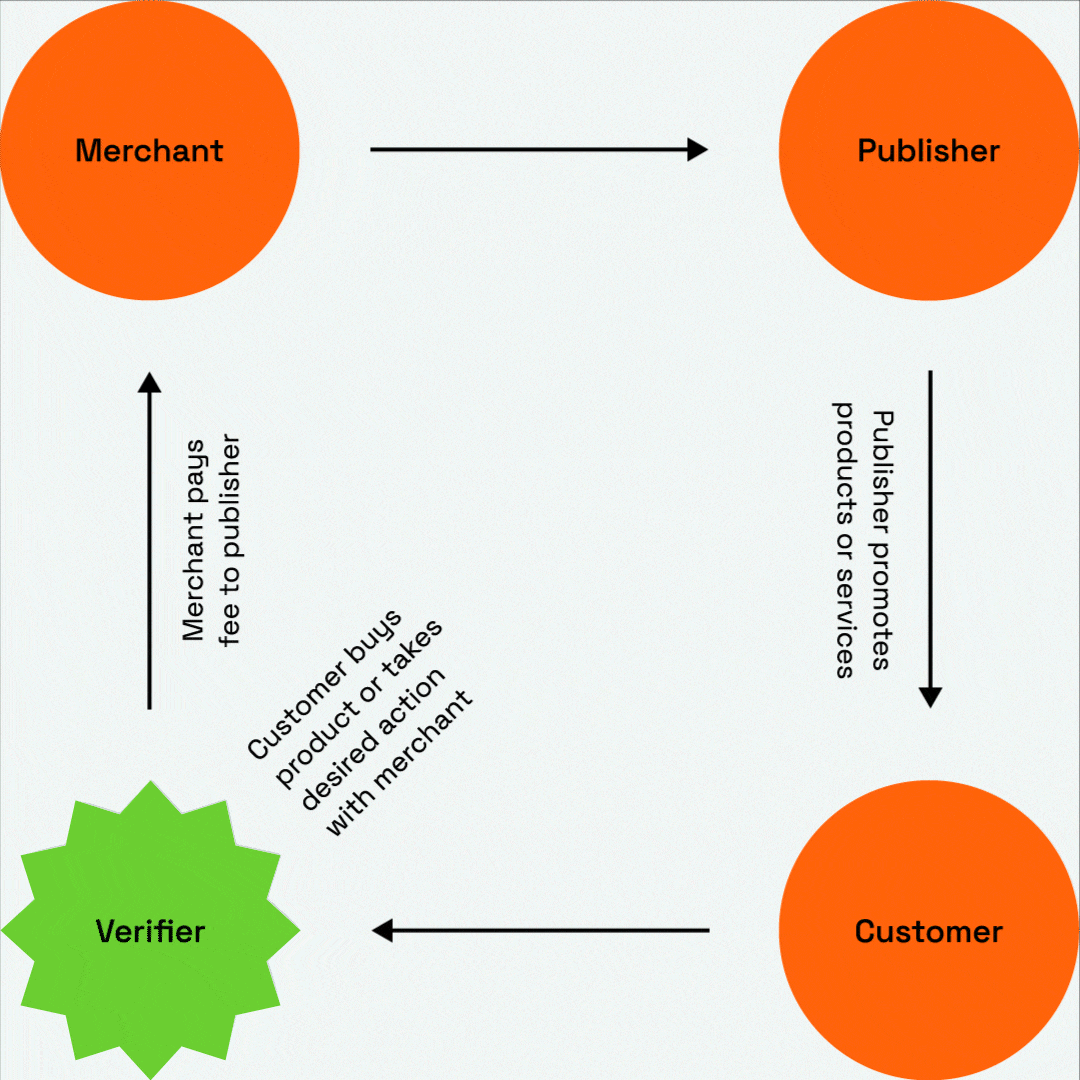 The merchant's perspective.
Saves KYC onboarding costs.
Increases conversion rate by a factor of 2.5.
Eliminates fraud and the hassle of storing personal data.
Strongly increases ROI of marketing investments and customer acquisition.
The SSI & publisher's perspective.
Creates revenue streams.
Increases IAMX token use and burn rate providing passive income for its private sale investors.
The verifier's perspective.
Creates commission based revenue streams every time SSI backed by the verifier's pre authenticated data is used in the sales processes.
Increase in profit and a competitive edge against competitors for offering customers a SSI solution.
The customer's perspective.
Maintains control over identity.
Saves time and money with 1-click registrations and purchases.
Trusts in the security of their identity.
No more conversion breaks. More turnover.
Web3 is about to explode, expanding SSI throughout the new world of metaverses, wallets, and full integration with the Internet.

Out of 100 visits via paid online marketing:
1sec Time invested by customer
13min Time invested by customer
Conversion rate improvements.
Converting visitors to paying customers is a top goal of online service providers. With IAMX, conversion rates improve dramatically due to the 1-click authentication and our trusted security. This benefits not only the customer and the business, but also you as an investor as the adoption of IAMX grows exponentially.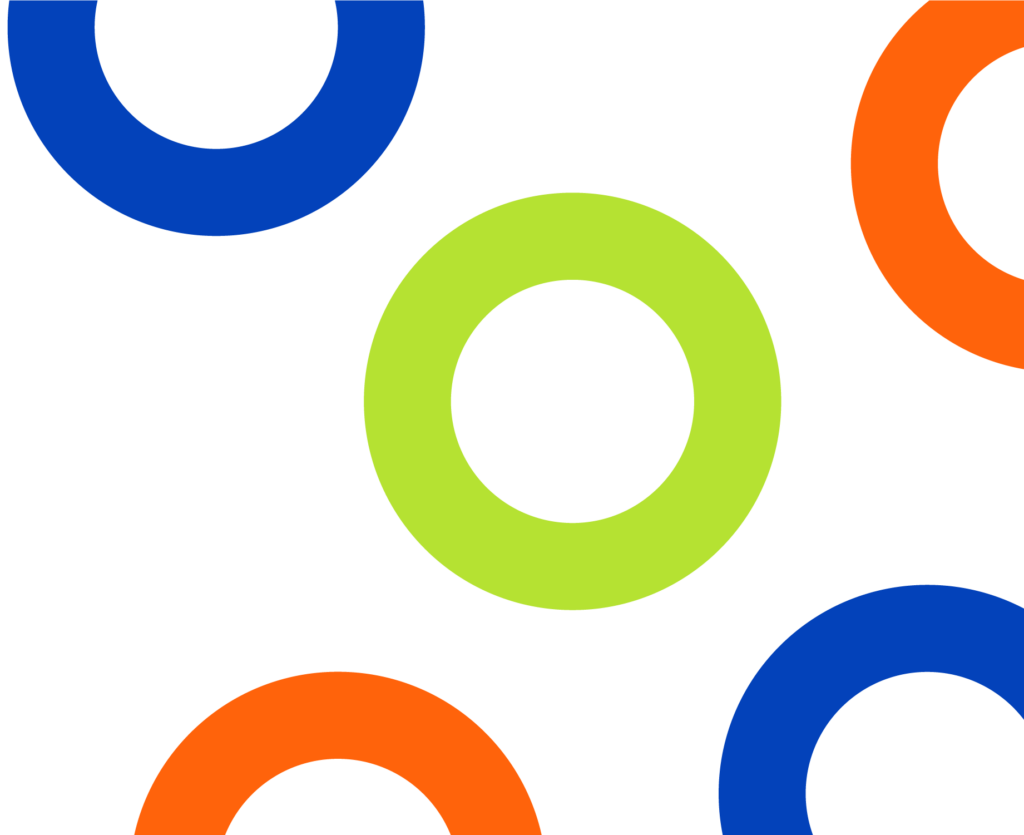 IAMX's token value is influenced by its significant utility. With each identity verification, a token is required by the online service or business. This keeps the token in high demand and therefore high value.
The guaranteed growth of the Gen1-Token.
Due to our novel approach of employing the Fibonacci Sequence in balancing supply and demand, all purchasers of the Gen 1 IAMX token are guarunteed to receive 12x the amount of tokens overtime.
Passive income from our affiliate network.
A key component of our revenue model is our affiliate network. This network enable IAMX and online businesses to earn revenue, and individual customers to save money. As an investor, you can also enjoy passive income through our Affiliate Network.
We ensure balance of supply and demand.
IAMX leverages the "Darwinian quantity equation" in combination with the Fibonacci sequence to ensure the value and quantity of tokens achieve the right ratio for a healthy economy as a whole.
1 IAMX Gen1 Token = In total 12 IAMX Tokens, all for you to sell or use.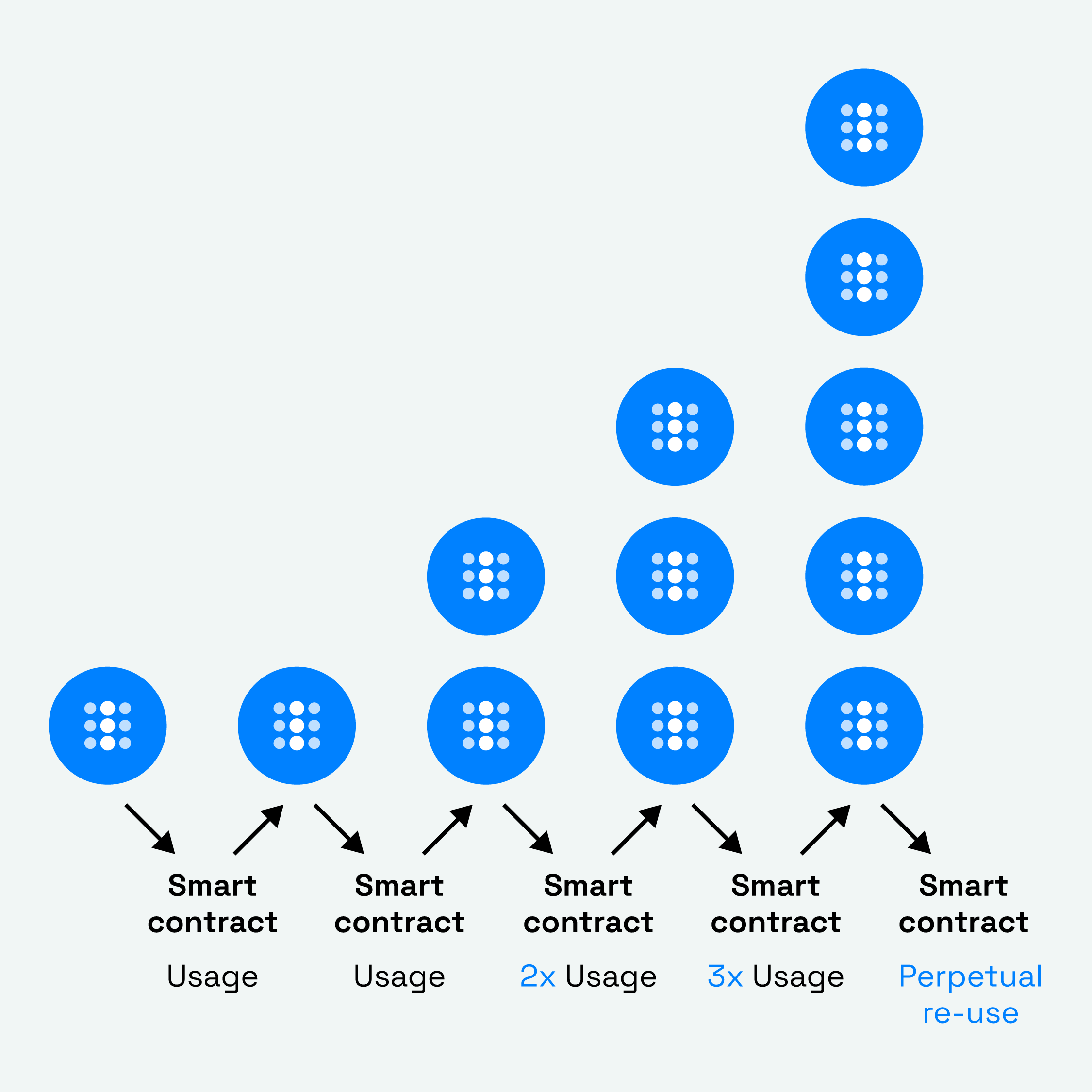 Imagine the IAMX Token as a seed.
You hold those seeds until the time is right for sowing (read selling) them in the IAMX Marketplace that is scheduled for Q2 2023 where they can be sown in fertile ground consisting of companies using the IAMX verification in their KYC processes. Your first harvest takes place when your token is used in a verification process generating first 1 more token, then as that is sold and used it generates 2 more, then 3 and then 5. This allows you to harvest 11 times more from that initial seed. So it is truly the token that keeps on giving!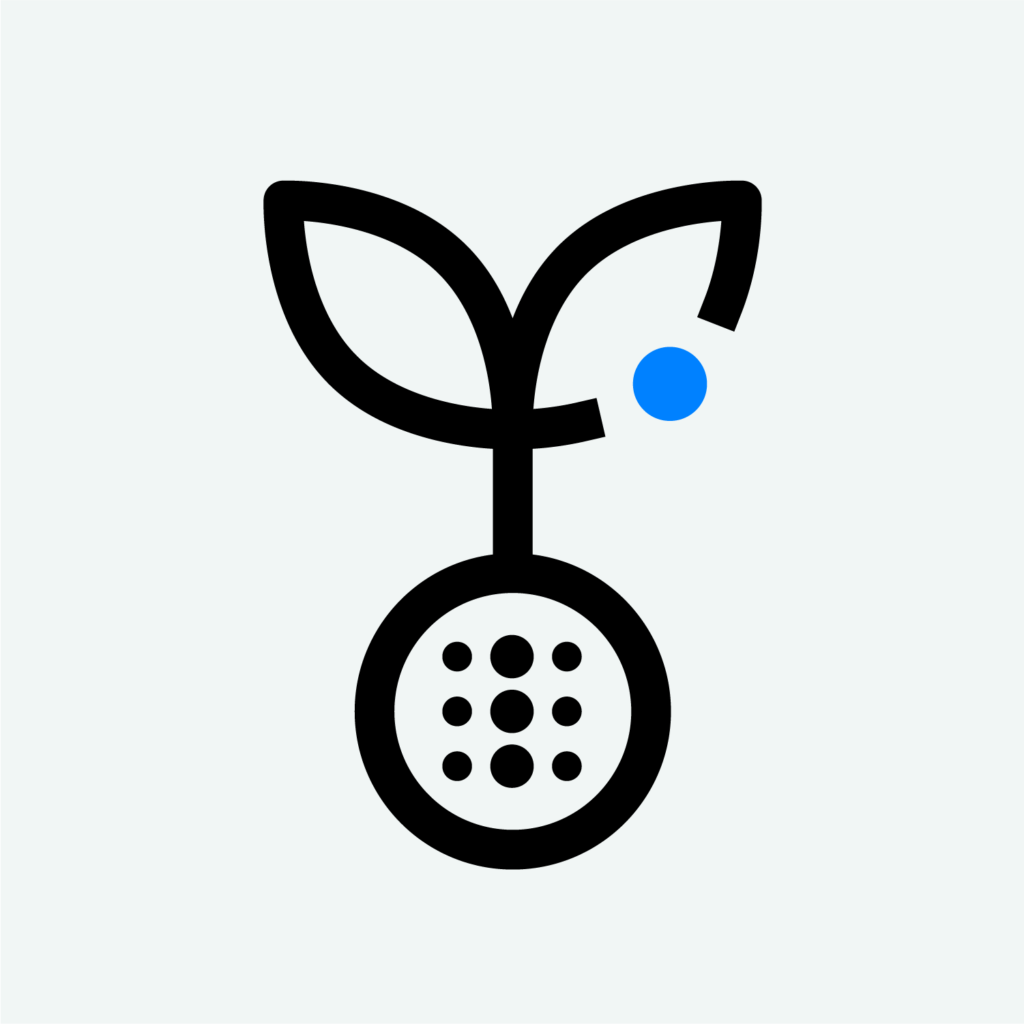 Create NFTs and self-verify your content.
It's your creative work, why shouldn't you be the one to verify it?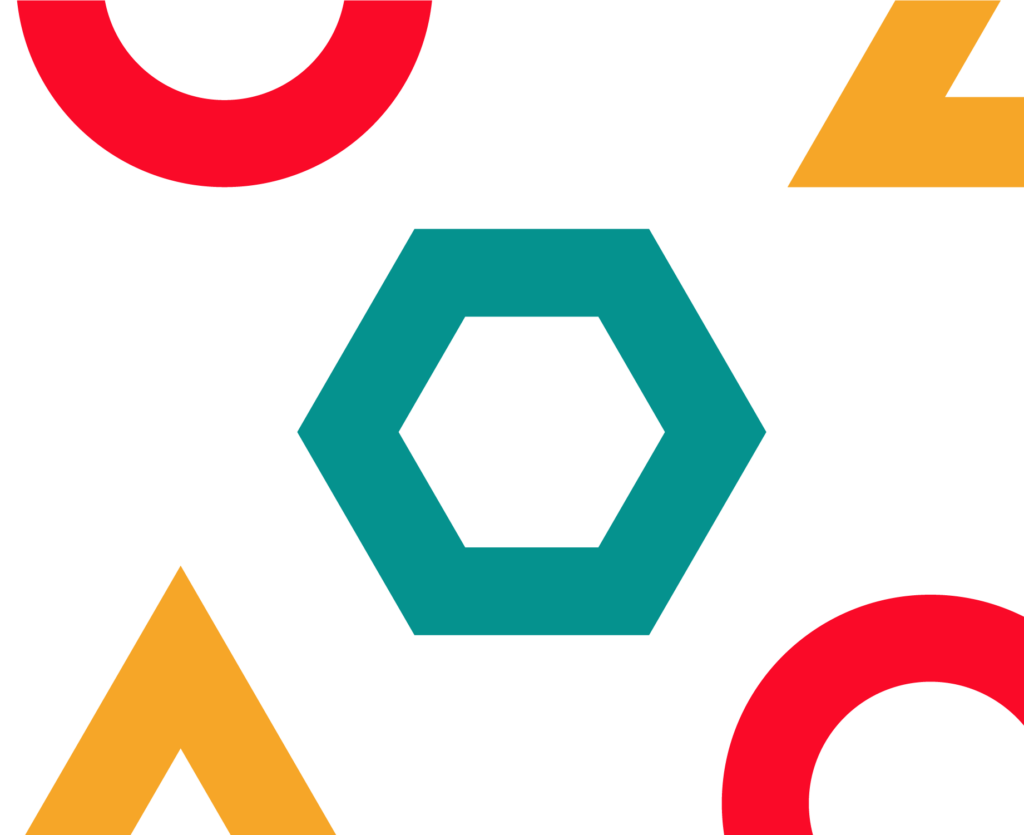 Only the artist can verify their work.
Why put your faith and trust in a third-party verification service when you know what you've created? Stay in control of even the identity of your project with IAMX.
Our standards protect you.
IAMX adheres to the highest standards in identity management. This means your project is most secure with our SSI standards and processes.
Your royalties connected to your ID.
With IAMX, your royalties flow directly to your verfied identity. No need for a middle man to get in the way.
Avoid scams and scammers.
Because IAMX meets the strictest identity standards, other creators can't steal your work, nor can investors falsify purchases.
Verify to keep your own and your collectors' interests at heart.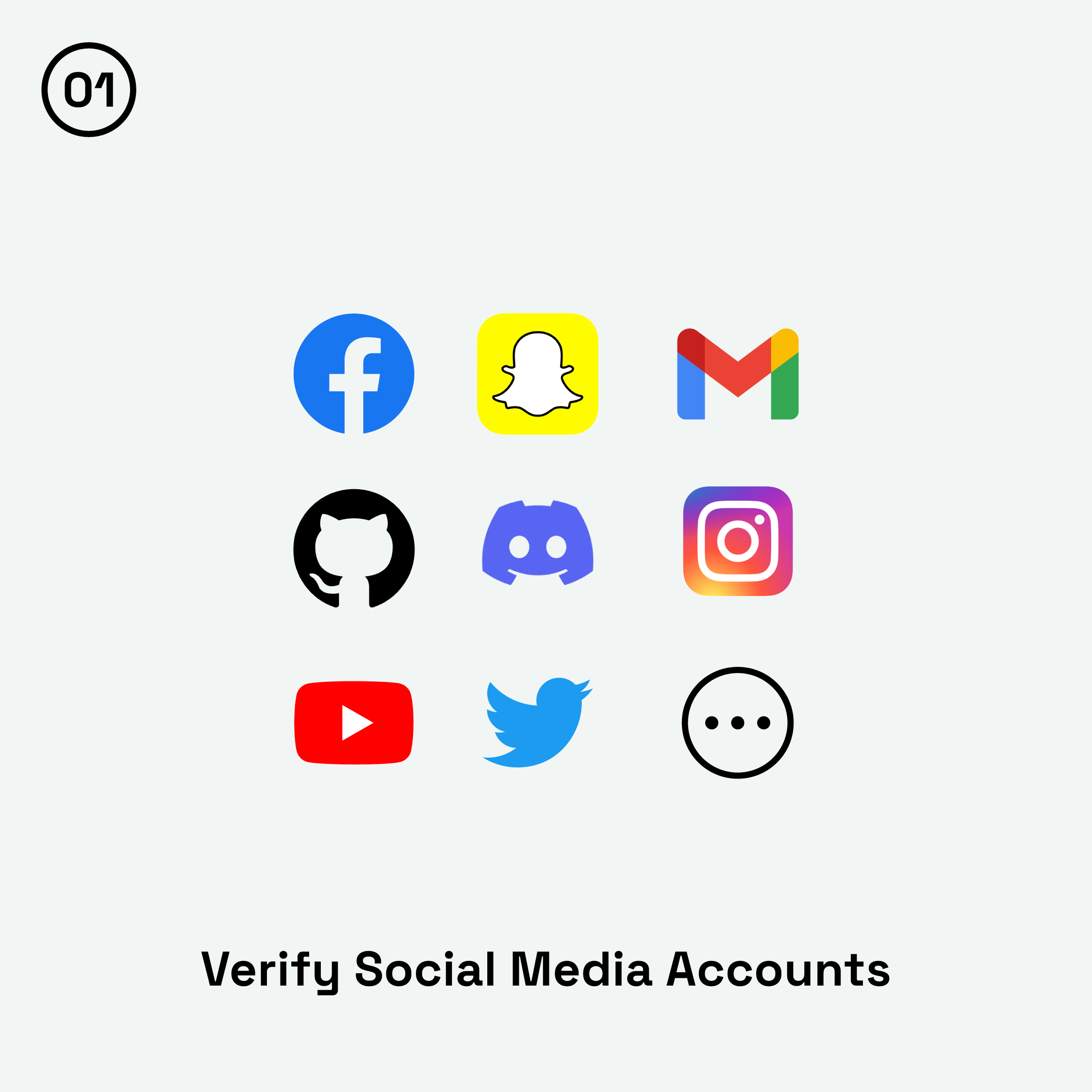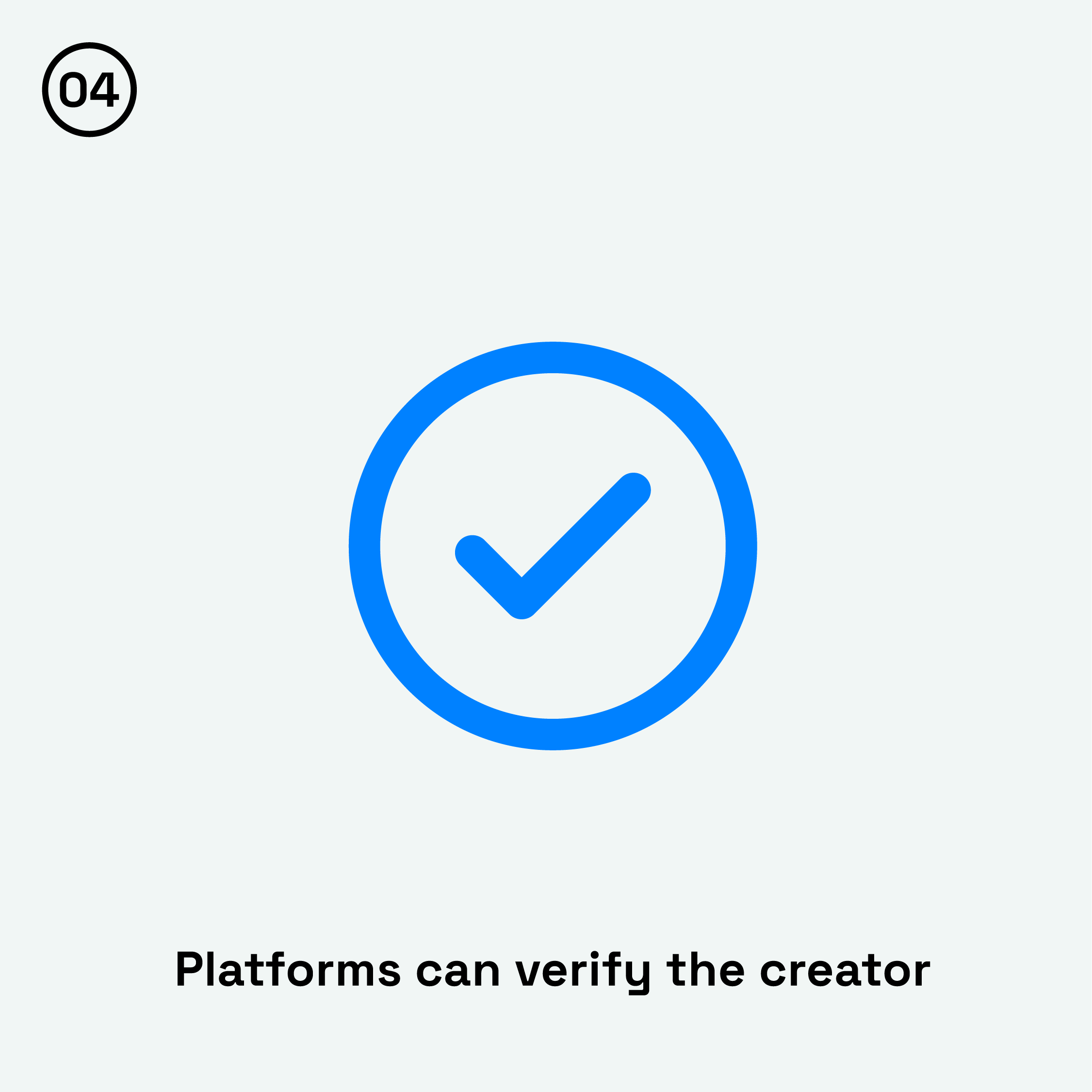 Protect yourself and your collectors from being taken advantage of by fake NFTs and scammers.