We invite you to help us lead and define the Web3 revolution as a member of the IAMX community. Together we will enable anyone to own their identity; together we will change the world.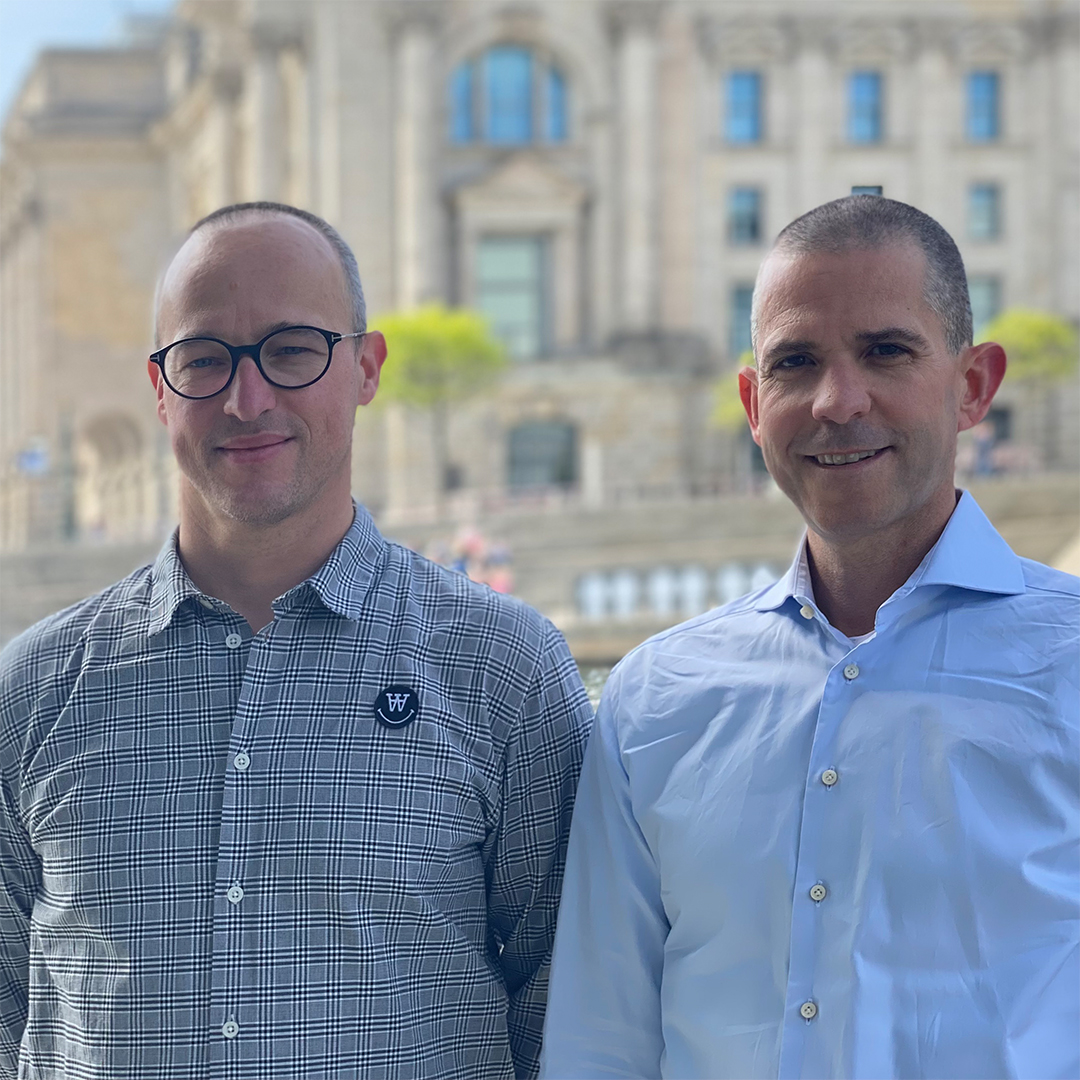 IAMX will not only ride the wave of this new movement, but will help shape and define it. We aim to be the first and most secure provider of Self-Sovereign Identity (SSI) on the blockchain, while incentivizing consumer engagement through revenue sharing.
A diverse team for a world class solution.
We've assembled a global and capable team, united in vision, purpose, and passion.
Head of Partnerships (Community)
Dr. Carl Frieder Schuppert
Head of Marketing & Communications
Head of Innovation and Partnerships
Our advisors are active, engaged, and experienced blockchain and industry experts.
Tim Ringel
Investor Relations
Vince Vaughn
Marketing & Communications
Jochen Heinz
Development & Data Integration
ADA Whale
Cardano Community
Marc Majewski
Affiliate & Cashback
Heval Yucedag
Marketing & Communications
Felix Leitloff
Investor Relations
Nikolas Kroeske
Real Estate
Studio Schnauze
Brand & Design
Michael Hoffmann
Telecommunications
Sebastian Bongartz
Logistics
Günther Schrammel
Telecommunications
We've carefully selected and vetted the most strategic partnerships to bring decentralized identity to life.