Tim Brückmann
CMO, Co-Founder
Architect of the team, MBA (marketing, controlling, economy East Asia ), CMO handy.de, Co-Founder and stakepool operator of StakeforFuture.org [AZUL], co-founder and former CEO of wunderwerk eco fashion & wunderwerk e-commerce, 25 years marketing and sales expertise, expert in sustainable lifestyle products, 10 years climbing partner of Jochen CTO, 25 years coop with Tim CEO, PADI Divemaster, winner Bundespreis ECOdesign, winner PETA award
---
Tim Heidfeld
CEO, Co-Founder
has operational Know-how and strategic expertise from e-Commerce and electronics marketplaces Scout24, Allianz24, moneysupermarket.com, preis24.de, handy.de. Tim has a direct personal connection to the business cases and the telcos based on his operational work. His core competence is business development. Racing bike Enthusiast.
---
---
Garry Ledge
CFO, Co-Founder
30 years of financial / tax / legal / management / CFO operational expertise in various companies and strategic know-how from consulting.
---
Dr. Carl Frieder Schuppert
COA
PhD in economics Roland Berger, Management Consultants – Corporate Performance, CEO in media companie i.a. with Holzbrinck Publishing Group
---
---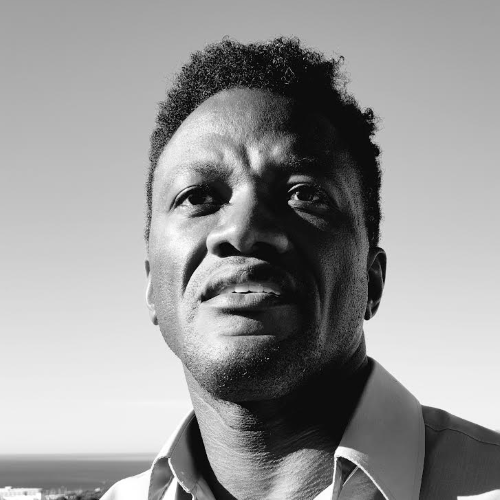 Andrew Forson
Head of Africa
MBA, PG Dip Bus Admin, STEP Dip International Trust Management, ICSA Cert. Offshore Financial Administration, ACAMS, Mensa Member, Director of Securities and Commerce Institute. 20+ years of Investment Banking, Executive Training, and web application development in Finance, Risk Management, SaaS, and blockchain.
---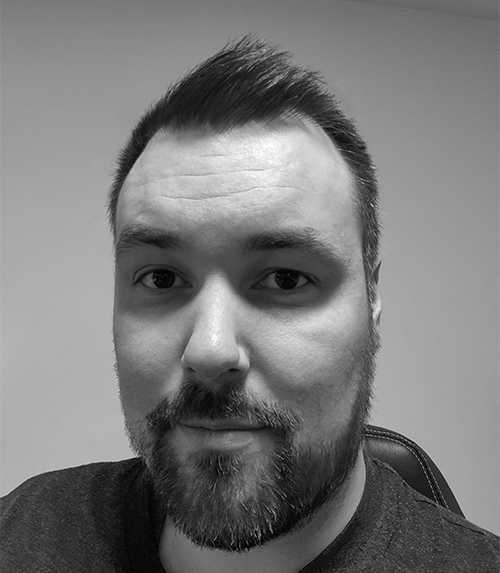 Advisors
---
---
---
Sebastian Bongartz
Advisor
Master of Science in finance, managing director of the german logistic company, more than 9 years experience in logistics (specialized in warehousing & Last Mile delivery), cost and process optimization projects in different industries, consultancy background, blockchain since 2015
---
Günther Schrammel
Advisor
CEO NTS Retail. Passionate about Telco Retail, Experienced Owner with a demonstrated history of working in the information technology and services industry. Skilled in Integration, Management, Requirements Analysis, Pre-sales, and Business Development. Strong entrepreneurship professional graduated from Johannes Kepler University Linz.
---
Michael Hoffman
Advisor
International E-Commerce and Digital Retail Expert in the field of Telecom, Private Aviation, and various industries. 10+ year of experience in developing Digital projects within EMEA region with a strong focus on unattended Self Service processes, especially automating Authentication and KYC processes. Degree in operations management at University of Applied Sciences, Austria // Dublin City University.
---
Nikolas Kroeske
Advisor
Private Equity Real Estate Portfolio Manager with a strong background in M&A advisory and financial controlling. Enthusiastic private investor constantly searching for the next big thing. Fascinated by blockchain since 2014. Graduated from Rotterdam School of Management, Erasmus University.
---
Felix Leitloff
Advisor
12 years experience in M&A, Head of M&A at Vaillant Group, BA in Business Management, Experienced M&A banker with a demonstrated history of working in the investment banking industry. Skilled in Corporate Finance & Corporate Restructuring. Strong professional with a Master focused in Finance & Accounting.
---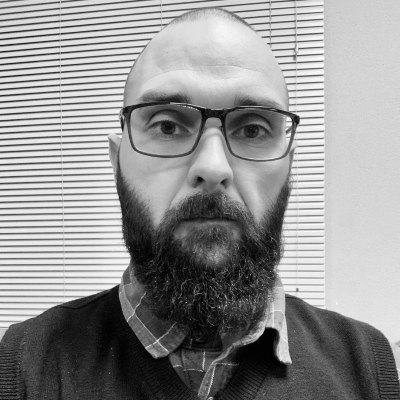 ---
---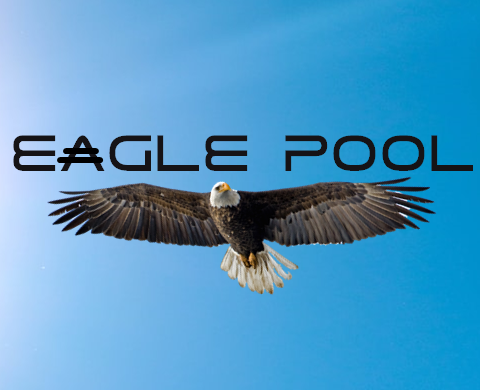 Joe Frankiewicz
Software architect and mobile app developer
Software architect and mobile app developer with ~20 years of development experience, focusing on front-end applications. Experience managing mobile applications with over 1M downloads. Co-founder of the Cardano EAGLE pool. Developer of the Pool Peek mobile application, which allows users to view and select Cardano stake pools.
---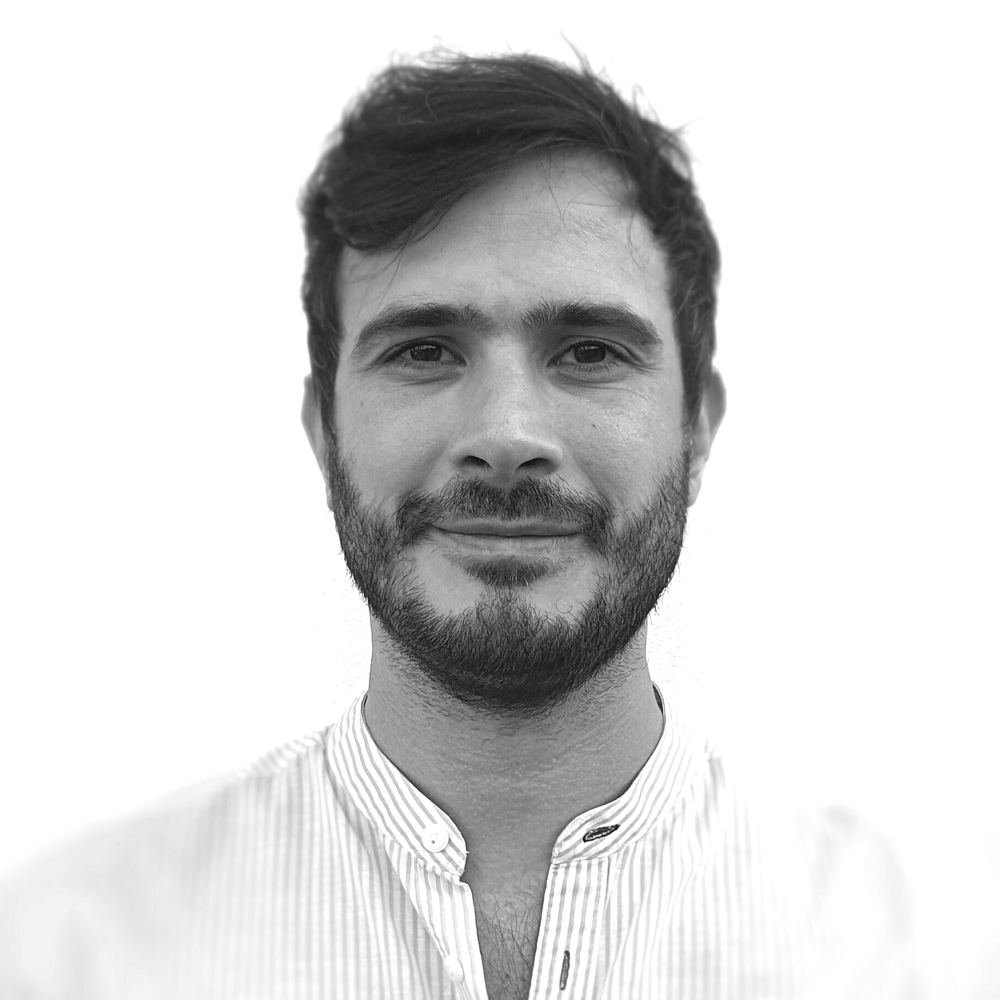 Roberto C. Morano
FLOSS, DevOps and decentralization advocate
FLOSS, DevOps and decentralization advocate with more than 15 years of experience in systems integration and cloud architecture design (former AWS/GCP certified architect). Cardano ninja since Byron genesis, former Emurgo's Yoroi DevOps lead. Cardano Catalyst Pioneer as Gimbalabs co-founder. Dandelion Founder and Op. PEACE Stake Pool Op.
---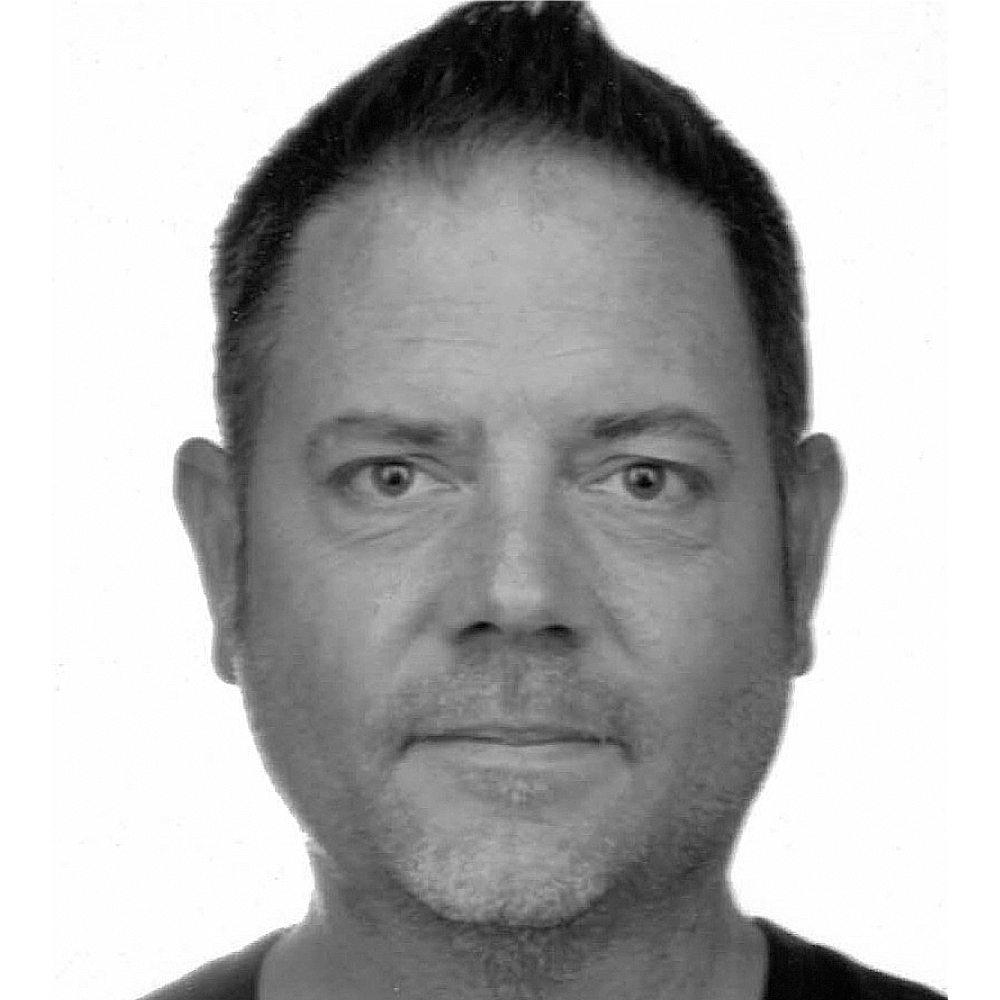 Jochen Heinz
Software development & data integration specialist
Founder and stakepool operator of Cardano Blockhouse [CBH] / B. Sc. computer science / highly specialized in data integration, data quality and data governance / 20+ years of experience in software development with different programming languages / working as a freelancer for 10+ years