Identity management has never been safer.
IAMX improves upon the SSI model, by employing and adhering to the highest security standards in the world.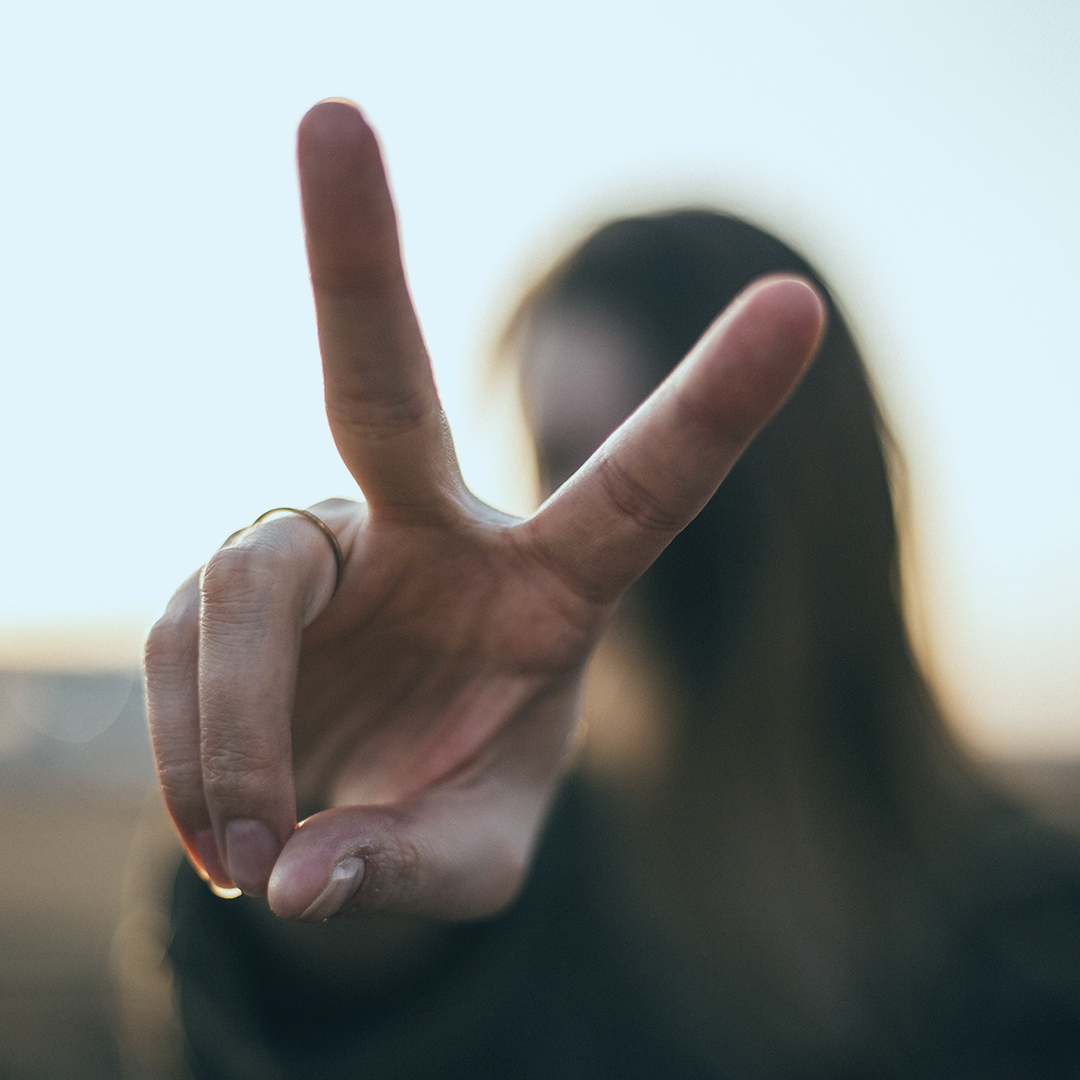 IAMX is at the forefront of innovation, defining identity management within the Web3 revolution, and pushing the world to abandon the centralized and inefficient model of Web2.0.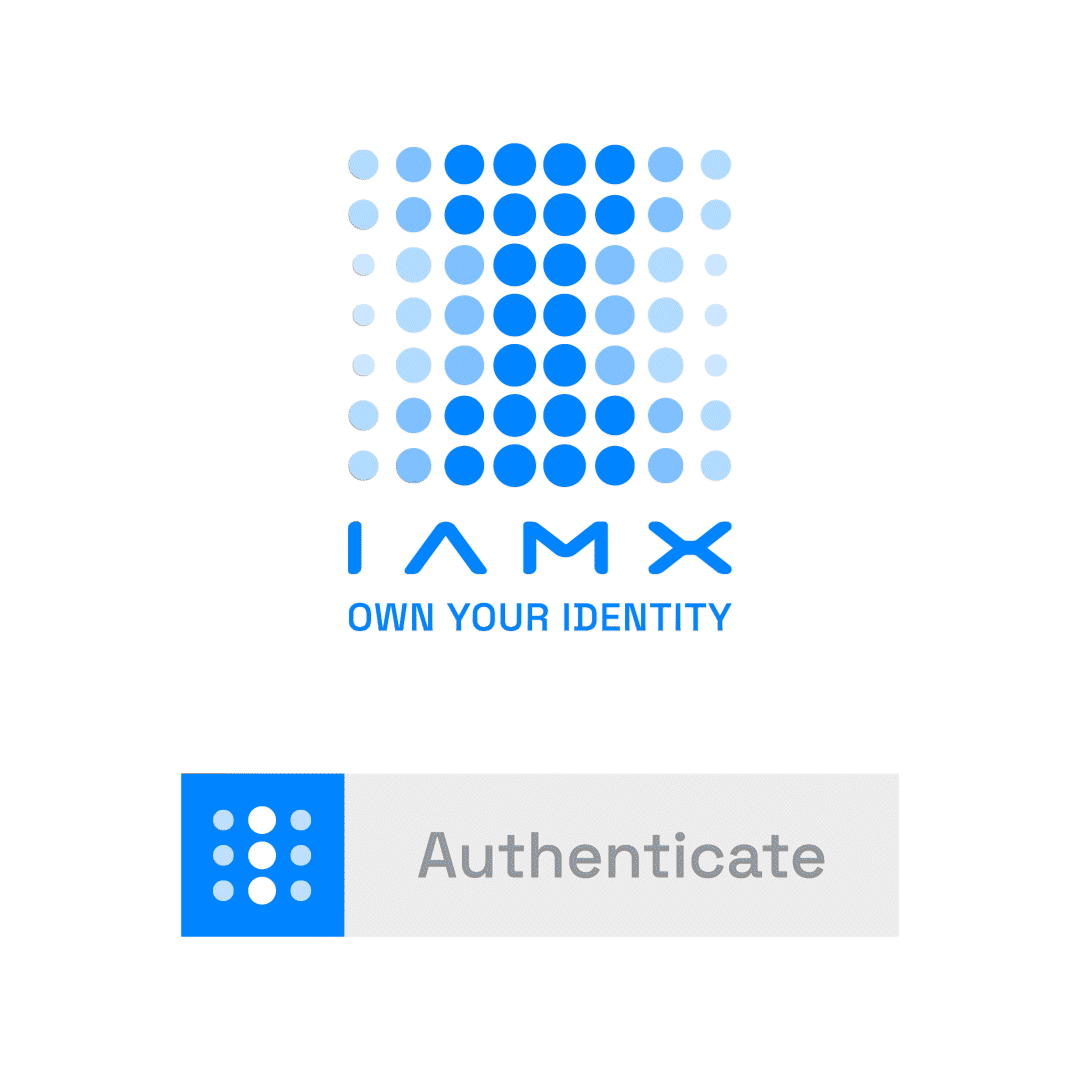 IAMX is adding a new layer to the internet.
With self-sovereign identity, users have complete control over how their personal information is kept and used. Users can store their identity data on their device and use it for verification transactions, without the need for a centralized repository of data.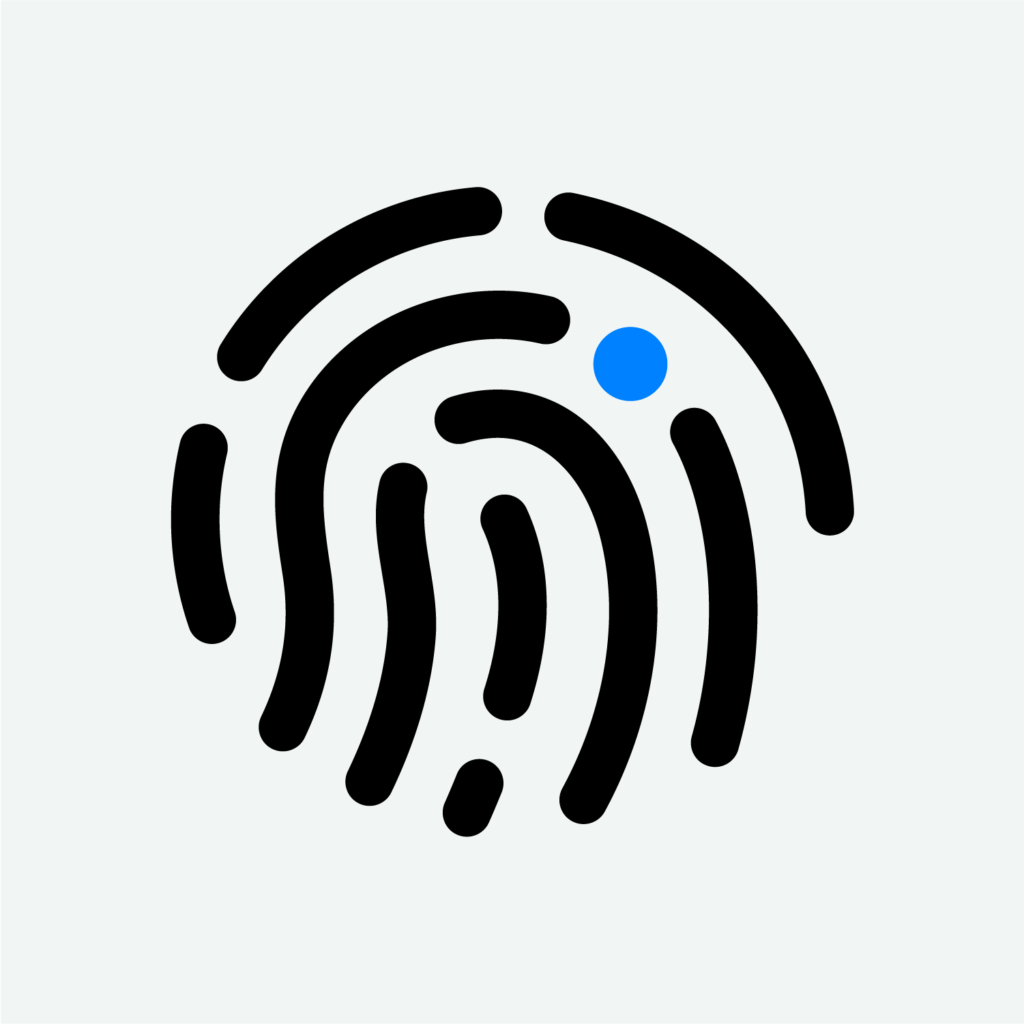 At IAMX security, efficiency, and usability come first.
We are partnering with W3C, adhering to the strictest security standards, and building on Cardano to bring the world the most secure and efficient SSI solution.